In this article, we will discuss exactly what a semi-casual attire is, what occasions they are suitable for and also offer some valuable tips for you to find your perfect semi-casual outfits. So, if you want to know more about semi-casual attire and how to sport it effortlessly, keep reading our semi casual attire guide!
With so many dressing options and styles available to us in today's modern day and age, picking the right attire for you can be quite challenging. Semi-casual attire has recently gained popularity as it combines the best of both worlds: elegance and comfort. Semi-casual attire is perfect for nearly all kinds of occasions, be it a formal meeting, a date or a fun evening with friends. With so many descriptions and definitions of semi-casual attire, it can be quite confusing to figure out what the perfect semi-casual attire would be.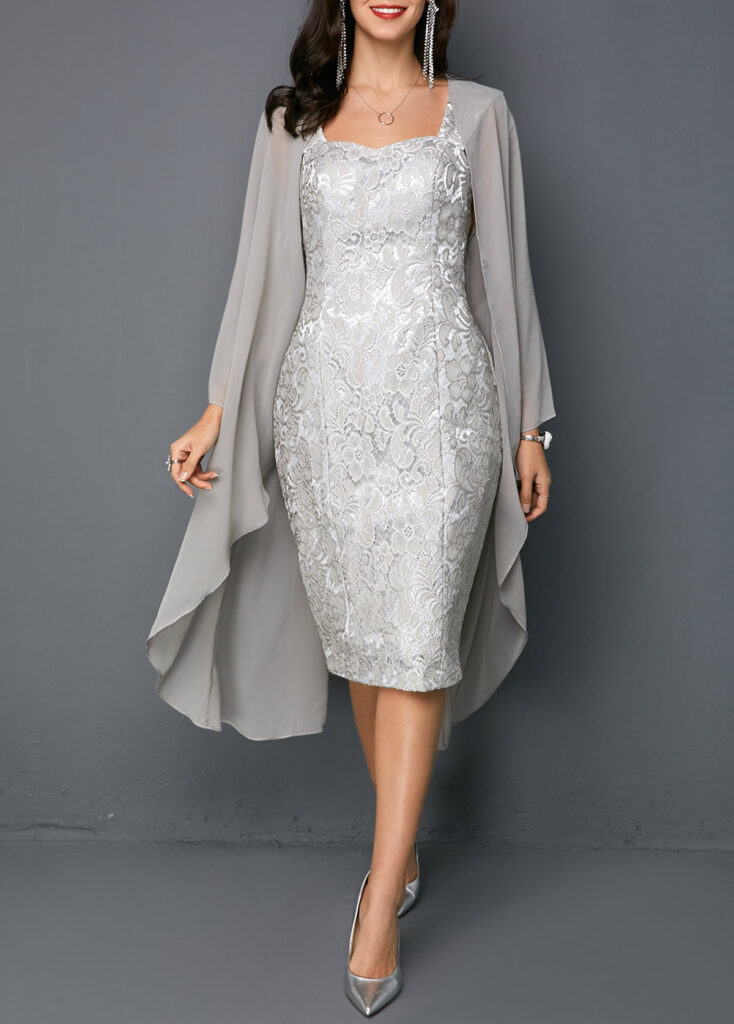 Let's start by describing what actually a semi casual dress code means. We won't give you a textbook definition of semi-casual attire but rather some points to check and do's and don'ts when it comes to it. For starters, semi-casual attire does not need to be plain or bland. You can spice up your semi-casual attire with comfortable and functional accessories without looking like someone who forgot to change out of their pyjamas.
1. Not Too Formal, Not Too Casual
Semi casual attire is a step up from casual and a step down from business casual. A less formal version of business casual tends to be more flexible. You can spice up your semi-casual attire with jeans, beanies and other accessories that fit the bill. However, you need to be careful and avoid going overboard with it, as something like a ripped pair of jeans probably wouldn't fall under the umbrella of semi casual.
2. Dress It Up A Little
With so many do's and don'ts regarding semi casual attire, it could be quite confusing to determine what you should wear and avoid. A good rule of thumb is to pick an outfit that is generally pretty safe and spice it up a bit. When in doubt, we recommend going for the "least dressy" piece of nice clothing in your wardrobe that doesn't look too flashy. Another good piece of advice to follow is to lean more towards casual and less towards formal.
3. Neutrals Work Great!
When it comes to a semi-casual attire, you need not spend a ton of time picking up outfits of complementary colours and patterns. We recommend keeping it simple and sticking with neutrals and easy patterns like stripes or polka dots. Simplicity is the key when it comes to semi casual attire but do not hesitate to try something a little more out of the box and spice things up time-to-time.
Semi-Casual Attire Ideas
Now that we have defined the general concept of semi-casual attire and some do's and don'ts, let's go over some ideas for pieces and outfits for semi casual attire that will make you look elegant without compromising on comfort. Do note that there is no "one-size-fits-all" guide when it comes to semi casual attire guide. Oftentimes, you will need to consider the occasion and the social setting when choosing your outfit. For example, if you're dressing up for a formal meeting, it is a no-brainer to keep things more formal than casual. However, you can stick to more casual options such as jeans and a shirt when going out with friends or attending a party.
1. Plain Tee & Quality Jeans
You simply cannot miss this combination! A good pair of denim and a plain tee for all occasions is a must-have in every semi-casual wardrobe.
One major upside of semi casual attire is that it is flexible and lenient. So, you can spice up the attire with a tie if you are going for a more formal look or a blazer as you see fit. 
2. Button-Up and Well-Fitted Pants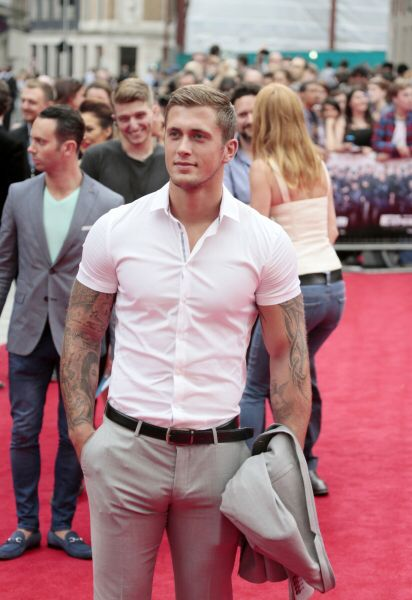 Another combination you must try when going for a semi casual look is a short-sleeve button-up coupled with a pair of well-fitted pants. The outfit looks elegant without being too flashy or too formal. Moreover, you can flaunt this look without compromising comfort or spending hours styling yourself. This is a staple of every semi-casual wardrobe.
3. Knit Sweater And Jeans
Pullovers and sweaters are a great addition to every semi casual wardrobe, especially during winter. There are plenty of styling options when it comes to sweaters that give a casual vibe without looking too flashy.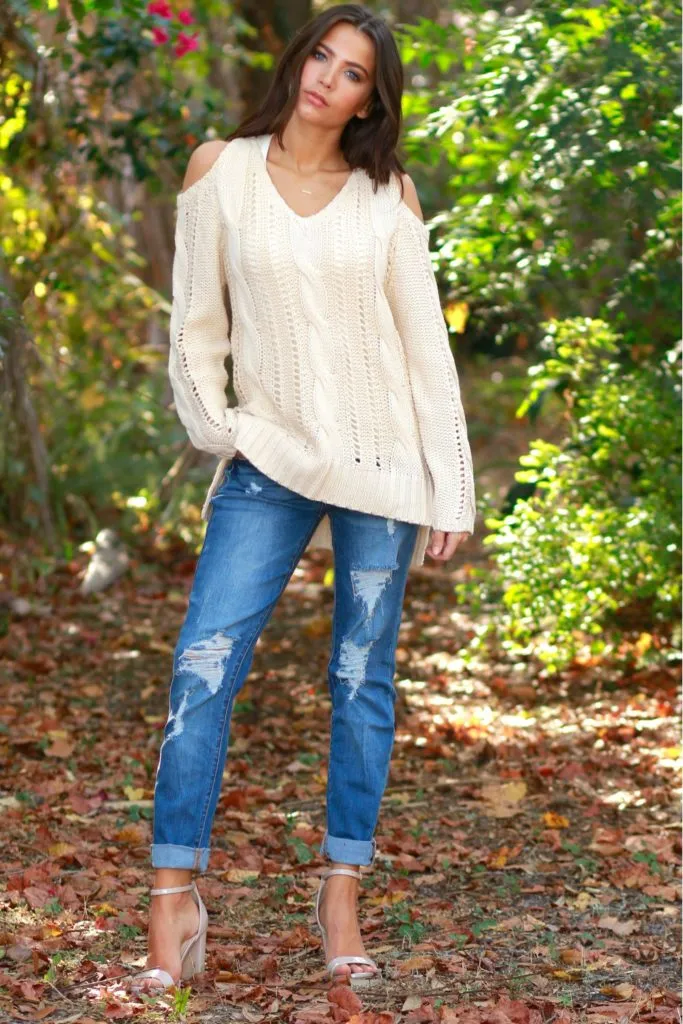 They can be worn over top of other tops and can also be paired with a nice pair of skinny jeans. This is one of the most recommended semi-casual attire combinations that you must try.
4. Blaze A Trail!
Throwing a blazer over T-shirt, jeans, and trainers is a great choice that encapsulates the true essence of "semi-casual". It is essential that you pick the right blazer when you are going for this look. A general rule of thumb is to wear a blazer with some texture if you pair them with jeans. This attire is perfect for both formal as well as casual settings.
5. Complement Roughness With Smoothness
A valuable tip to follow when it comes to semi casual attire is to combine the rough with the smooth. This will make your formal attire look more casual and streamlined. For example, we recommend swapping worsted wool for a matte flannel or tweed to add to the casual vibe and look sleeker.
6. Sundress & Flats
This one is a no-brainer for the ladies. As we mentioned earlier, simplicity is the key when it comes to semi-casual attire. A simple dress or skirt can get the job done at times. We recommend sticking to a neutral colour and pairing it up with a pair of low heels or flats to keep it casual and comfortable.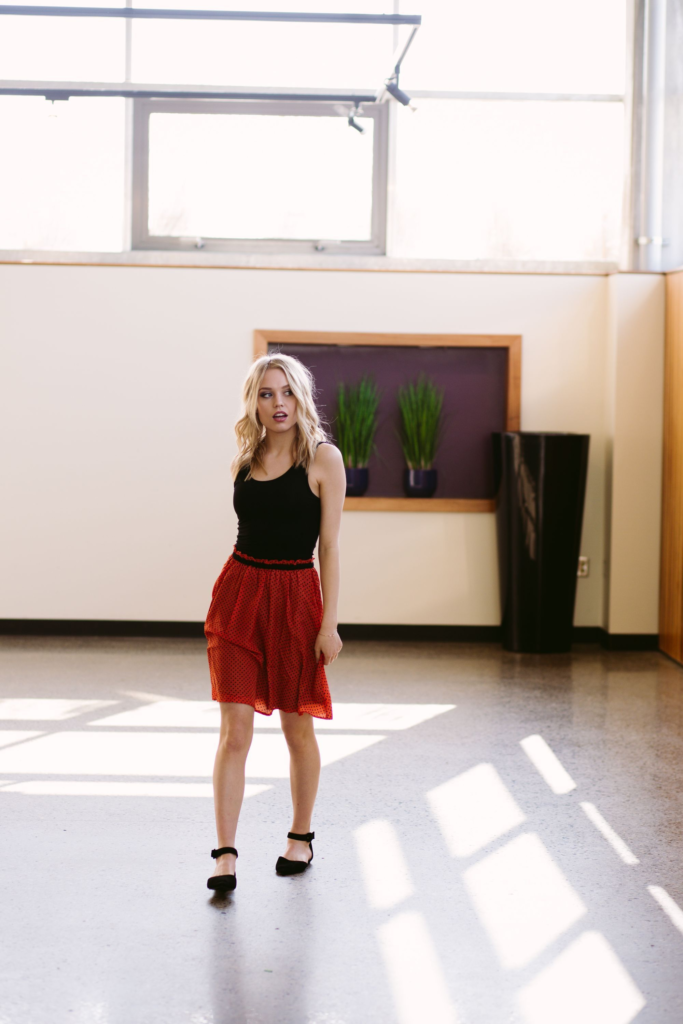 7. Light It Up!
Oftentimes, simple changes such as switching up the shade can adjust the casualness of an outfit. Darker colours tend to be more formal, so swapping them for lighter shades can give off a more casual look without any additional effort. For example, if you're sporting an olive bomber jacket over a white T-shirt, swap your olive bomber jacket for a navy one and observe how it instantly makes the outfit look less formal and more laid back.
8. All About The Bottoms
Legwear plays a crucial role when deciding the casualness of any attire. Jeans are a safe bet in most cases. You can also experiment with chinos if you're feeling spicy. Swapping the jeans for tailored trousers can often make you look more fashionable while treading more towards the formal territory. Shoes are often a looked-over factor when it comes to dressing. But, the right shoes can save even the worst fashion blunder. Brown and tan are some casual colours that you must try when it comes to footwear. You can also opt for nubby, matte suede over shiny leather and a round or almond toe when going for a more casual look.
9. All About Accessories
Do not shy away from adding accessories to your attire to make it look more casual. Experimentation is the key when it comes to nailing the perfect semi-casual attire. Scarves, necklaces, hats and bags are the go-to accessories when you are looking to spice up your outfit. We recommend keeping it less flashy and more functional when it comes to accessories.
Hats are great for beach days and work great with a plain tee and khaki pants. Bucket hats are easy to pull off with a half tee-shirt and denim jeans in casual settings. A formal plain tie with minimal patterns looks amazing on a plain white shirt and is one of the most loved fashion accessories. A simple knot-printed scarf is the signature of a semi-casual look. You can also experiment with minimally designed mufflers and knots.
Summing It Up – Semi Casual Attire Guide
That concludes our semi casual attire guide. When it comes to semi-casual attire, there are plenty of options, and oftentimes, it comes down to personal preferences. We recommend giving different combinations a shot and finding out what works best for you. The semi-casual dressing does not have to be time-consuming or boring. With just a few simple additions and swaps, you can spice up your semi casual attire to reflect your personality and style.
What is your take on this semi casual attire guide? What is your go-to semi-casual outfit? Which brands do you consider the best when it comes to semi-casual outfits? Let us know in the comments below!