Is your 30th birthday coming up? Well, we've got some great 30th Birthday Outfit Ideas for you.
Birthdays are considered very special. No matter how old you get, your birthday will always be important, even if you don't celebrate it. There are many ways to treat yourself and feel special on your day. While every birthday is significant, your 30th birthday usually holds a little more meaning.
30th Birthday Outfit Ideas
Entering the 30s is quite an experience as you enter a whole new phase of your life. It's important, and so is the way your dress up for it. No matter how you celebrate your birthdays, here are some 30th birthday outfit ideas you'd absolutely love.
All The Elegance Of Dresses
Dresses are so timeless and evergreen. You can practically wear a pretty and elegant dress on any occasion and moment. Dresses are incredibly safe choices for when you want to look sophisticated, stylish, and of course, pretty.
Just go for any dress that complements your body shape and is a nice fit. Choose any luxurious fabric, such as satin or velvet, to add an extra touch of class. To make it better, pair your dress with elegant heels and some jewelry. That's just the essence of elegance that you can never go wrong with.
You get a lot of options and variety as well. For example –
The good old Little Black Dress.
A timeless Maxi.
A wrap dress.
An off-shoulder.
Miniskirts
Miniskirts are all about charms and confidence. Age is just a number; being 30 doesn't mean you have to give up on style and sparkle. Miniskirts bring a youthful and chic vibe and will help you make a statement about entering a new era. Miniskirts are limitless, and it's all about how you carry yourself. Whether you're at a birthday party or just going out for a treat, the versatility of miniskirts is a savior.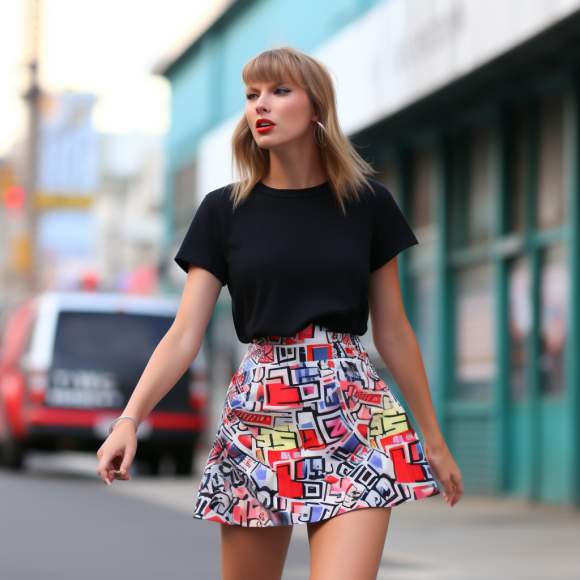 You can go for the classic A-line miniskirt if you don't want to overthink and need a safe choice. If you're feeling a little braver and bolder, a leather miniskirt comes with all the edge in the world. For a more casual setting, a denim miniskirt is ideal. It combines both comfort and style.
Blazer Dresses & Power Suits
If you want to kick off your 30th birthday with a statement and impact, for a power suit or a blazer dress. These are ideal for when you want to establish yourself as both stylish and sophisticated. Both blazers and power suits serve as an empowering and bold fashion choice. It all depends on personal preferences in the end.
Blazer dresses effortlessly blend femininity with a touch of professional flair without compromising on style. You can go for solid colors or even something more vibrant, like pink or sky blue. It's a birthday, after all, and not a business meeting.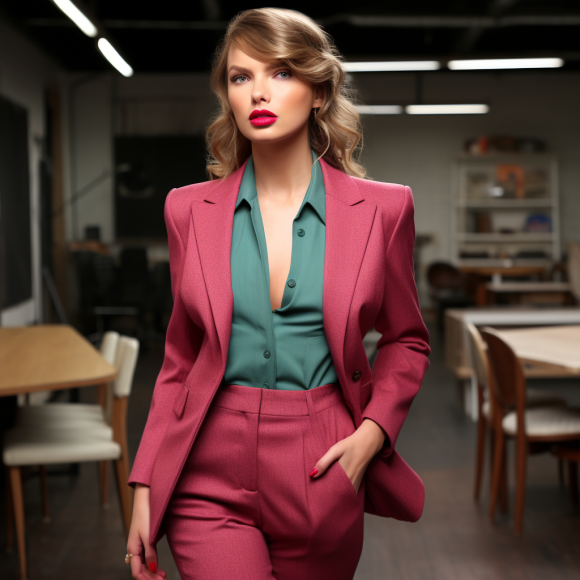 Power suits are a little more serious than blazer dresses and are a better suit for when you are going to a big event. They might be a little formal, but you can add accessories and jewelry to create a balance.
Heels and ankle boots go well with both blazer dresses and power suits.
Vibrant Jumpsuits
Jumpsuits will likely never go out of fashion. They offer a perfect blend of comfort, ease, and style while maintaining sophistication. You will never look out of place with a well-tailored jumpsuit. It also has a chic flavor to it that tells turning 30 isn't taking anything away from your personality and charms.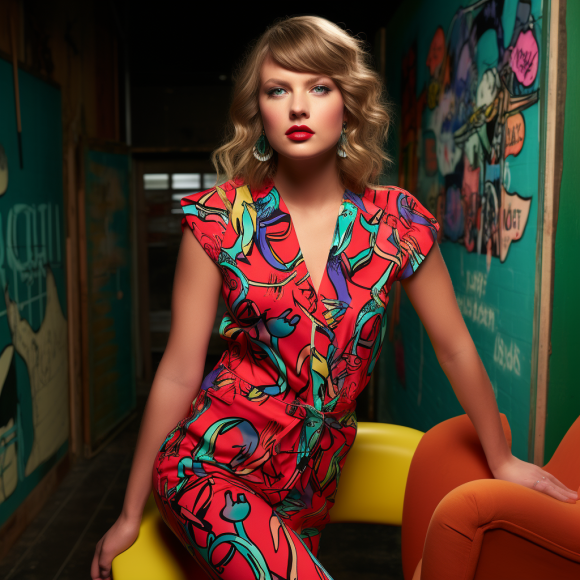 For a more classy look, you can wear solid-color jumpsuits like black, white, or blue. That doesn't mean you can't experiment with colors or designs, however. There are plenty of patterns and designs to explore. You can even go for printed jumpsuits if you want to explore the more playful side of jumpsuits.
Effortless Casual
You don't have to show up to your birthday party dressed up from head to toe if you don't want it. In fact, a lot of people prefer casual wear on their birthdays. Especially moving into their 30s. There are a lot of casual 30th birthday outfit ideas you can explore and experiment with.
Denim and t-shirts are a combo that is the essence of casual wear. You get to look good while being in complete comfort. There are so many fashion choices to explore as well. Be it in terms of patterns and designs or the plethora of accessories that go well with them. Put on a denim jacket over your tee, throw in some cool shades, and show them who the coolest 30-year-old around is.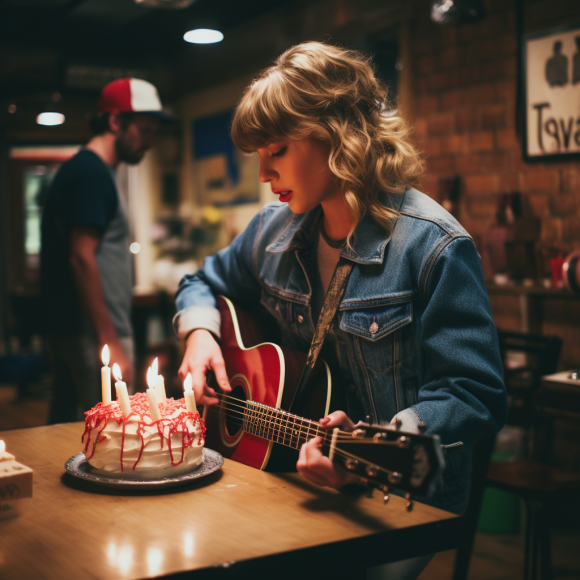 You can always try on rompers. Rompers are all about being casual and at comfort while showing your fashion sense off. Relaxed jumpsuits, leggings, tops, etc., are great choices as well.
Things To Remember on your 30th Birthday
Here are a few key things to keep in mind while you go through our 30th birthday outfit ideas.
Age Is Just A Number
Just because you're 30, you don't have to compromise on your style statement. Don't dismiss an outfit that looks good on you just because of how old you are.
Dress For The Occasion
You can't wear joggers or leggings to a big birthday bash. Similarly, wearing a power suit to a casual birthday treat with close friends doesn't make sense.
Keep The Season In Mind
You get more outfit choices based on the weather. Sweaters and cardigans are great choices in winter, while you can always rely on a crop top in the hot summer.
Conclusion
Your 30th birthday marks a significant chapter in your life journey and deserves special treatment. Even if you aren't into huge cakes, you can treat yourself in other ways. And what better way to do it than dressing yourself up all pretty? You can always conjure plenty of fashion and style regardless of your style and preferences.
Hopefully, these 30th birthday outfit ideas will help you with that. Whether you opt for class and elegance, boldness and trendiness, or just something casual, let your outfit be a reflection of the incredible woman you've become on this milestone.